Hello everyone! My name is Kiera Sky, I am a professional swimwear, lingerie and fitness model. Some of my work includes…
– Planet Muscle Magazine
– American Curves
– Wide Open Motorcycle Mag
– Easy Rider
– Stuff Magazine
– DXL Magazine
– MMA Sports
– & lots of calendars and posters,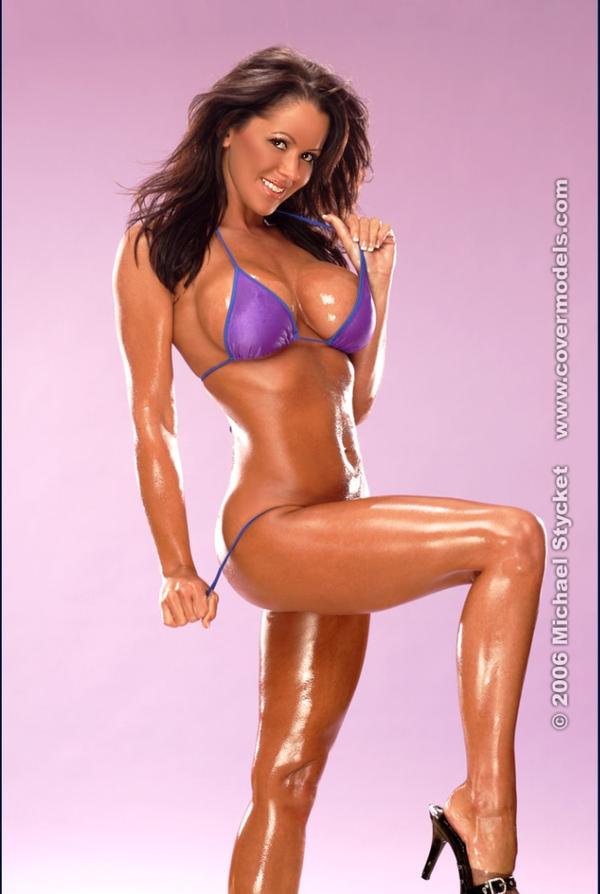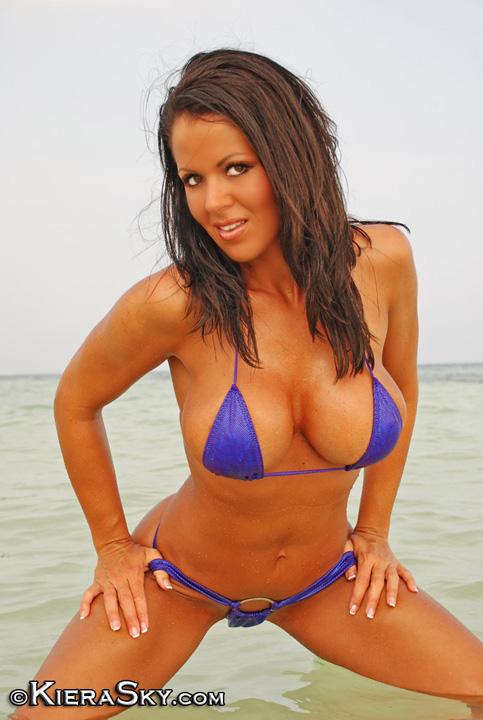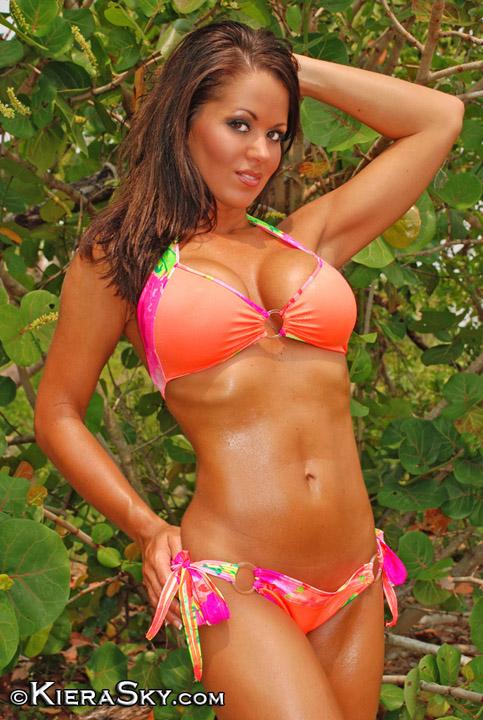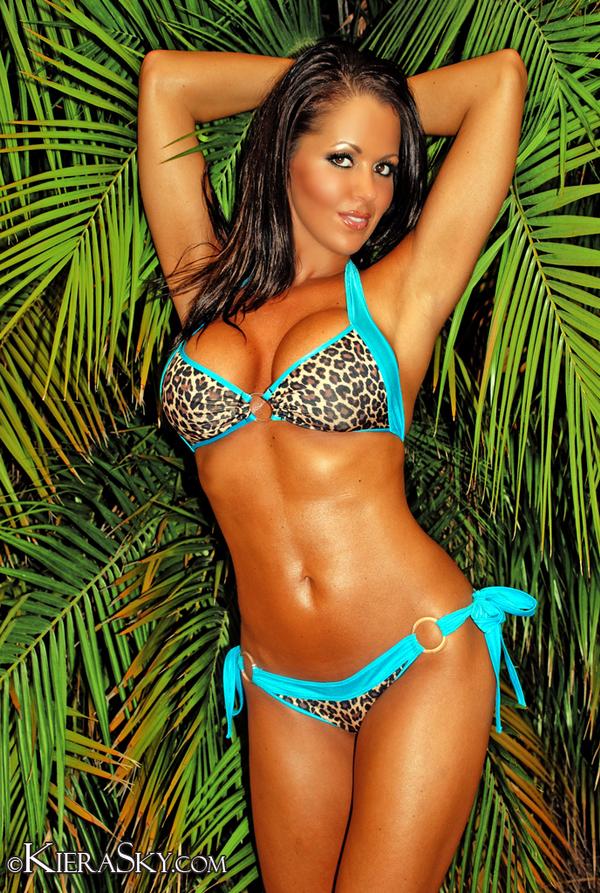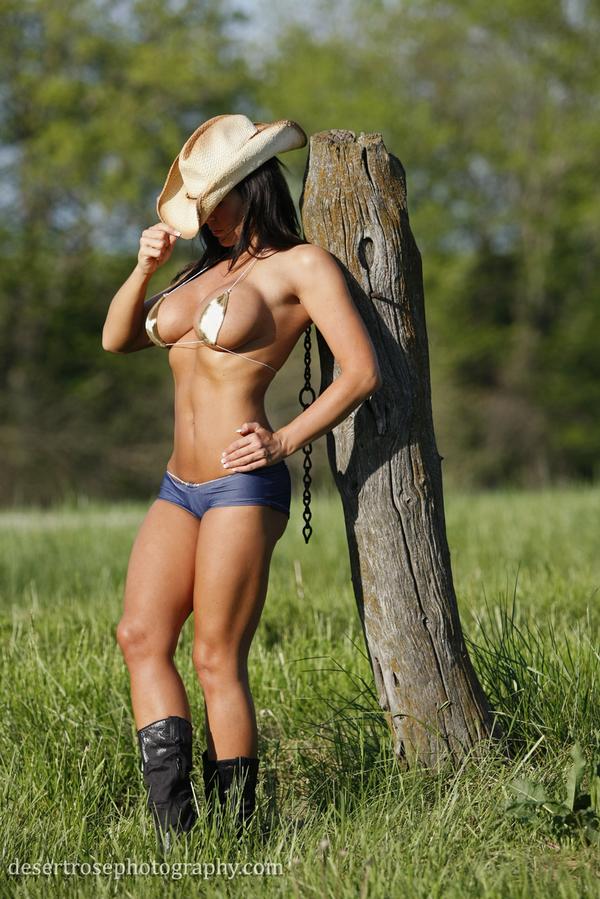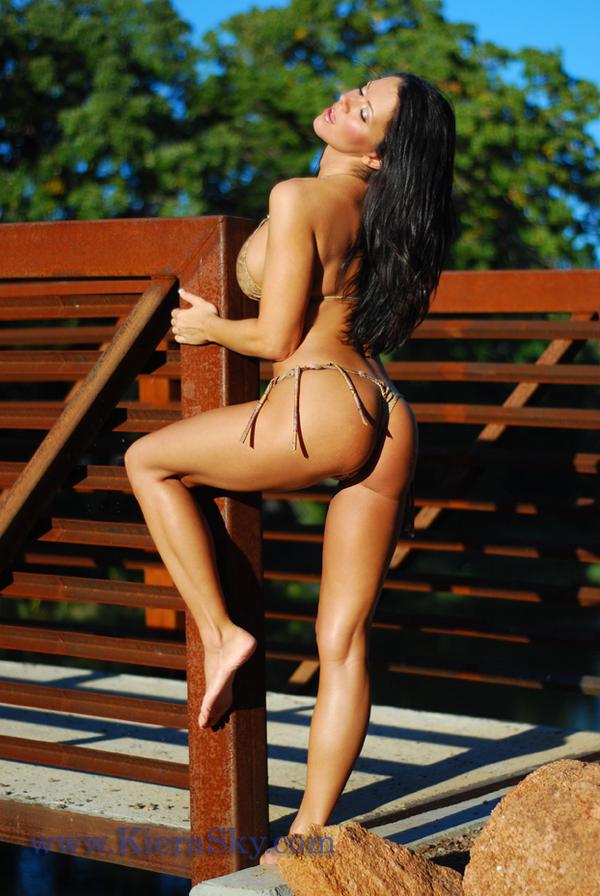 Another happy ending from GetaBikini.com. Oh ! And Kiera too.
Click to see more of Kiera