Jennifer Fox is just the ultimate Bikini Blonde. She's back for her second post at GetaBikini.com and this time she brought a few See Thru Bikini's. Grrr !
,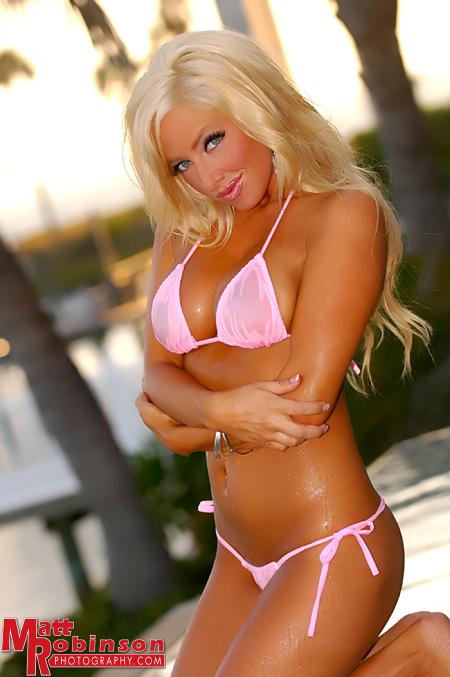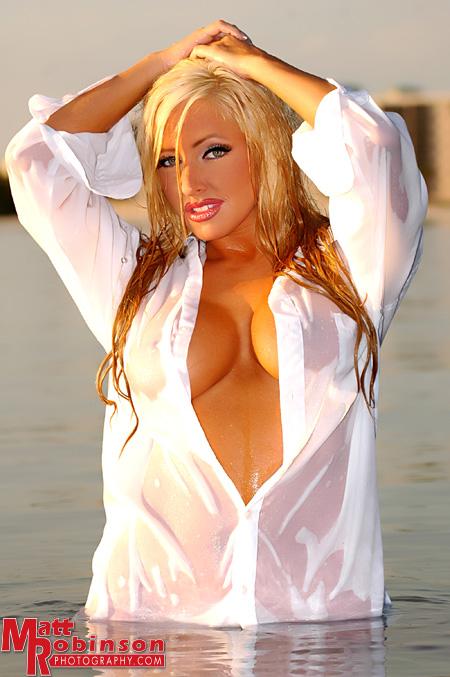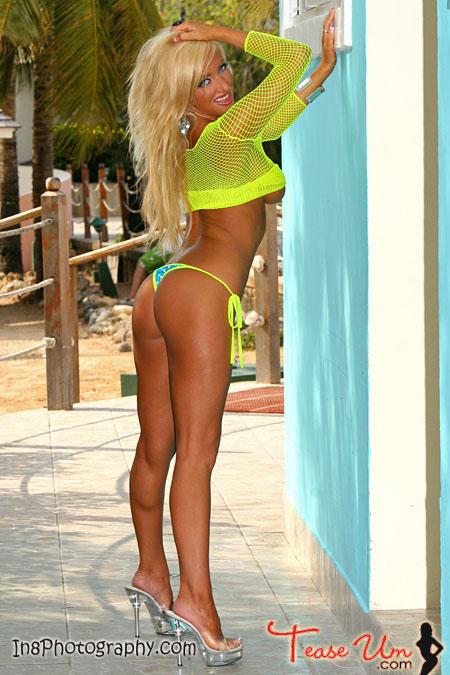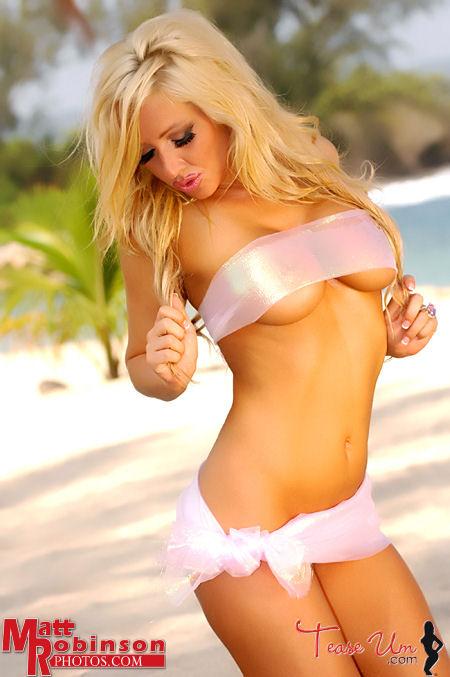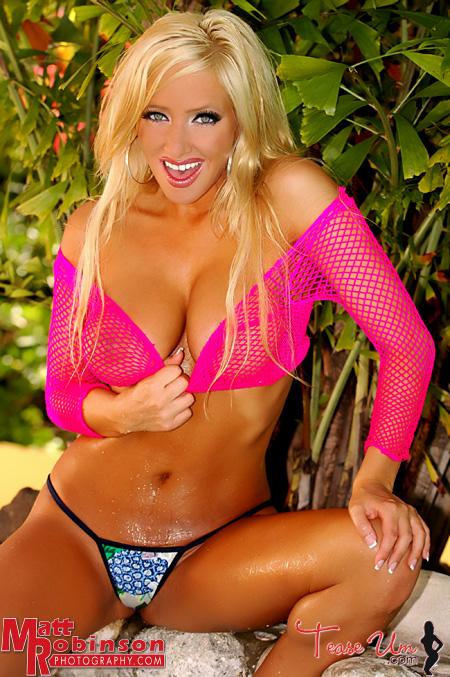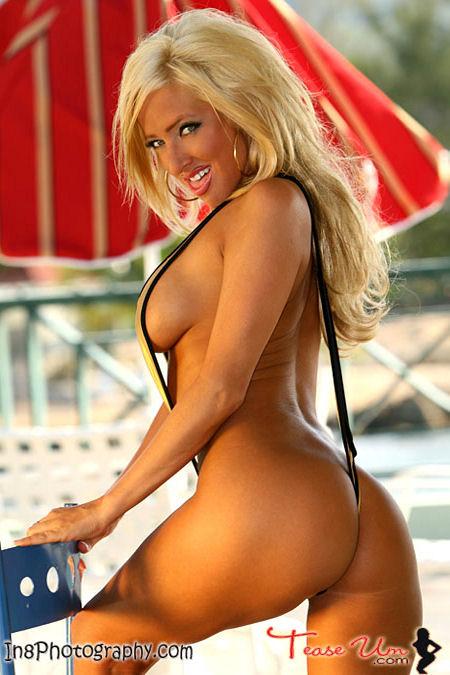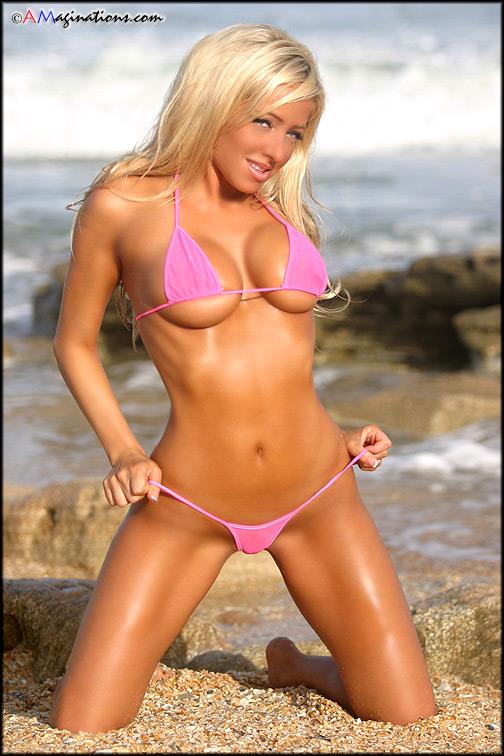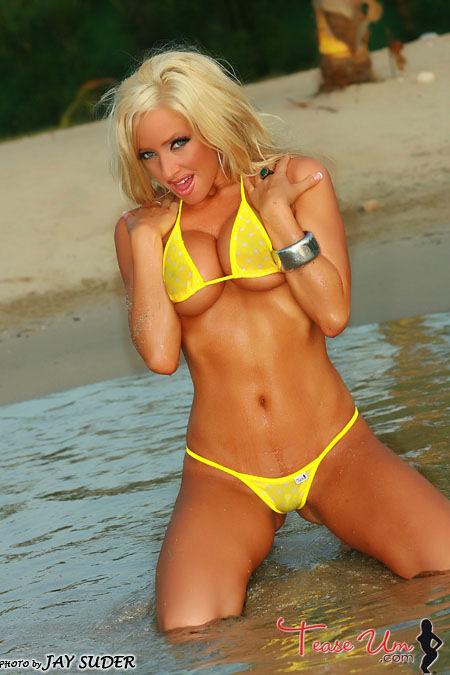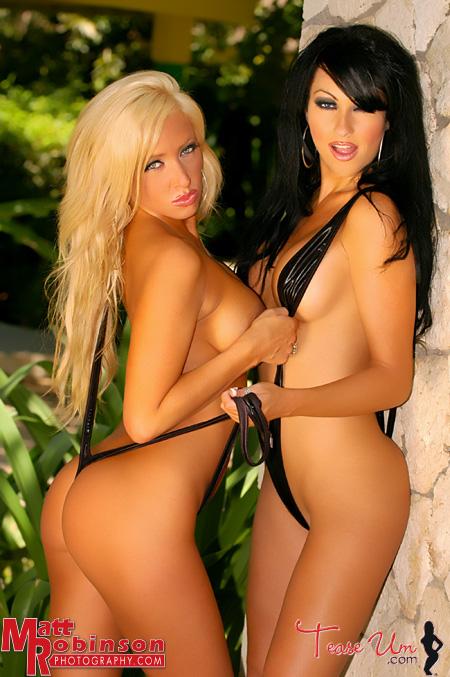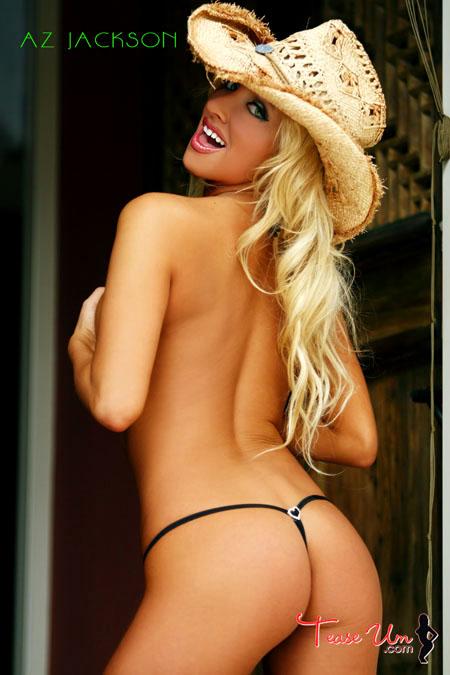 Great Ending Jenn !

More Jenn on her page at MySpace.com
Be carefull getting these Bikini's wet. Teaseums Rebecca Miller isn't worried about that in these Sheer See Thru Bikini's. Anyone have a large glass of water or a hose handy?
.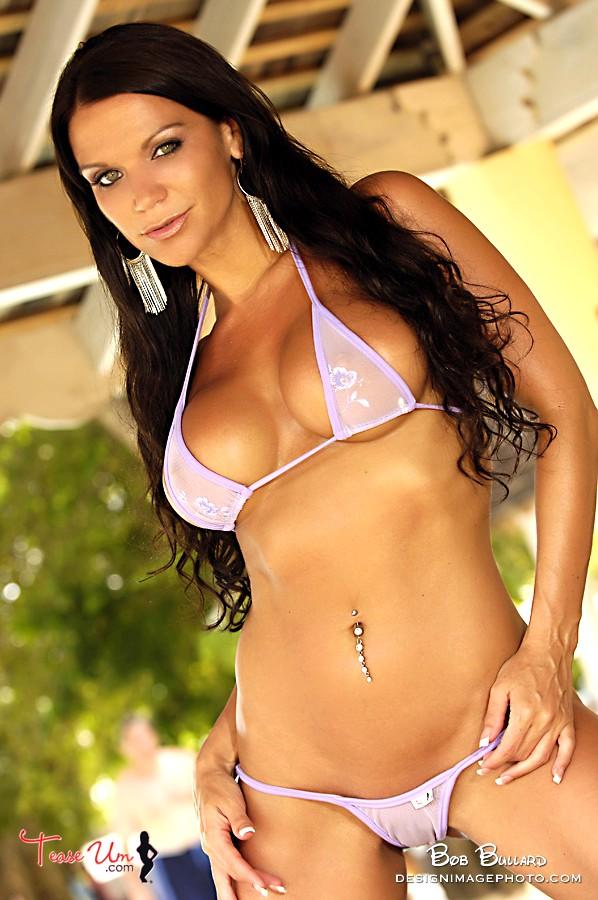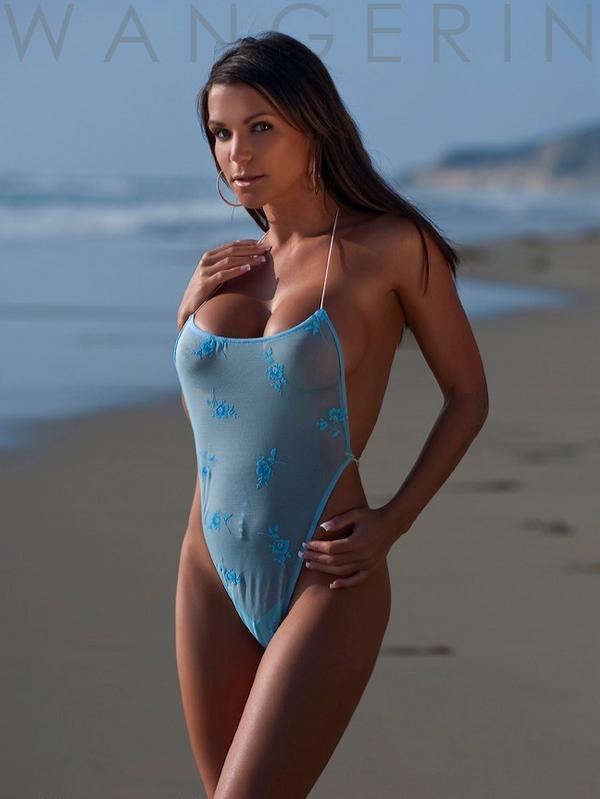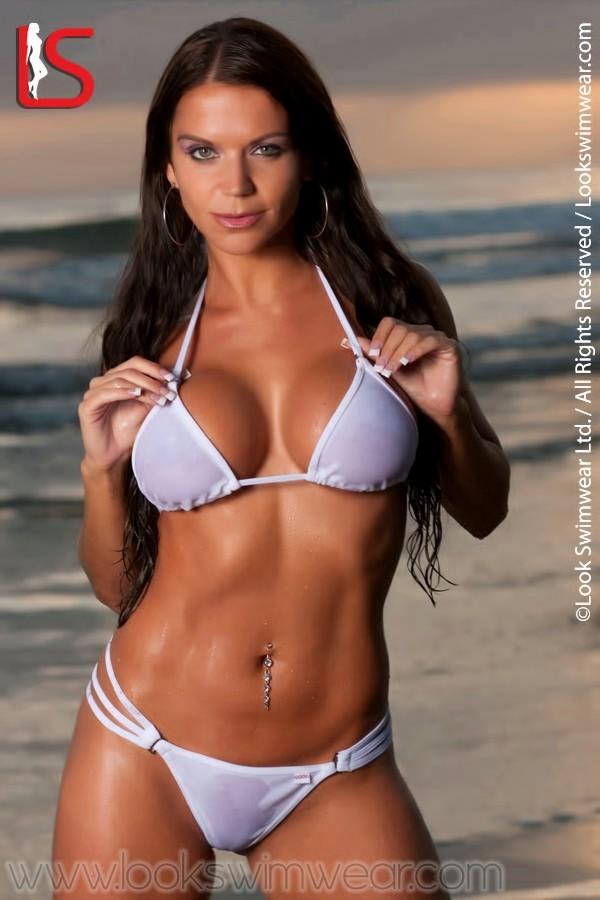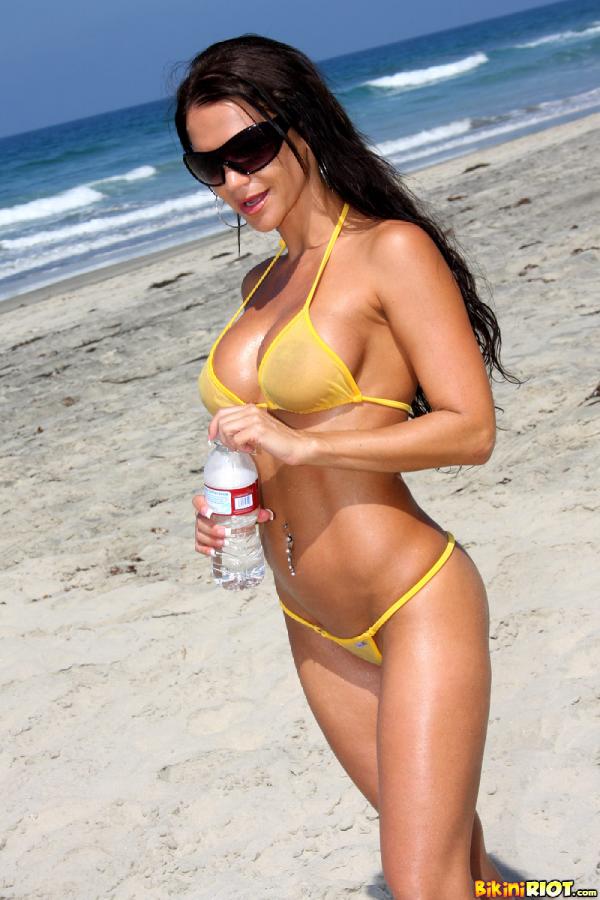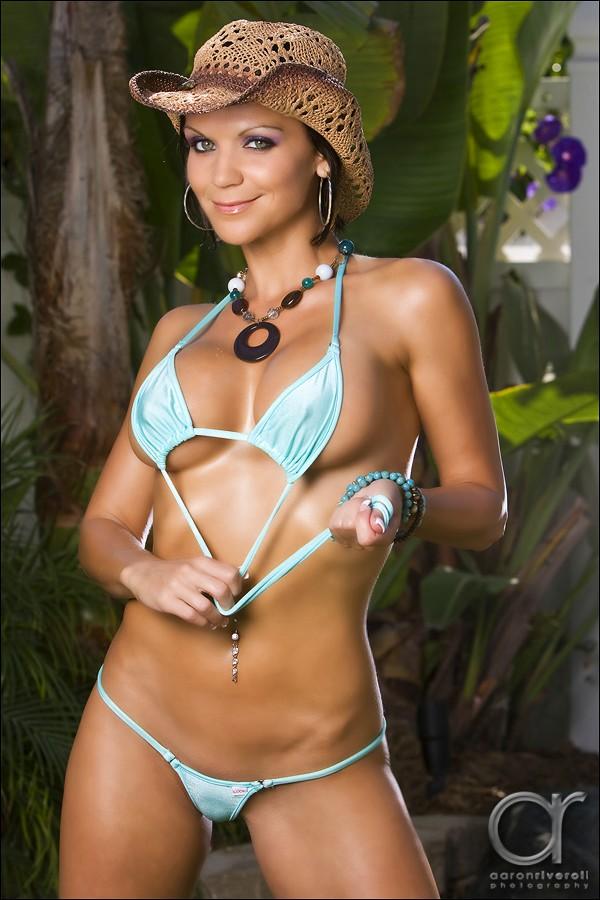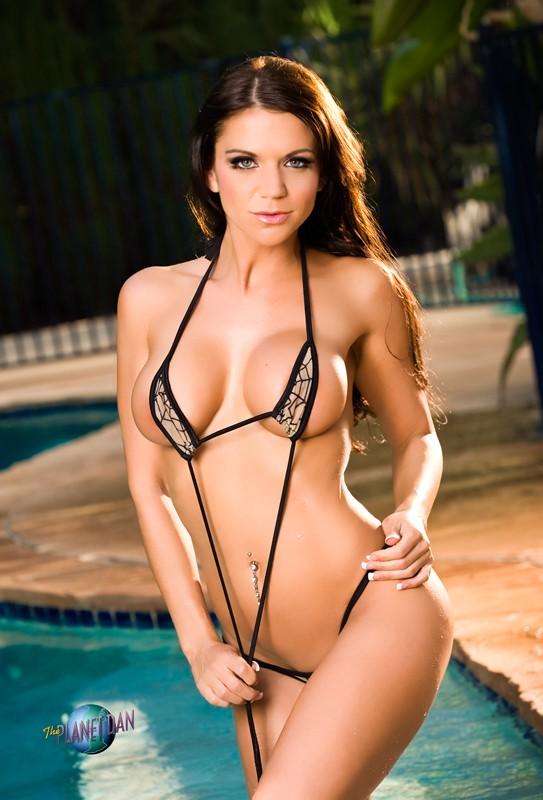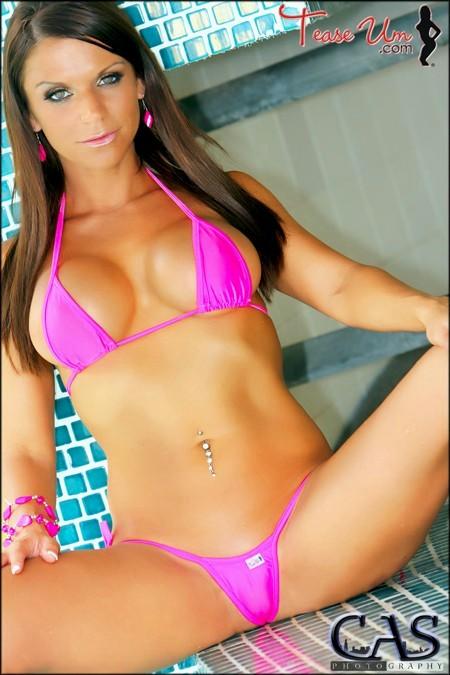 Isn't that Special !
More Rebecca at her page on MySpace.com