Cathy Penn has quickly become a star on FaceBook and we at GetaBikini.com are glad to feature her. We will let Cathy tell you about herself.
" I am 5ft 10in tall. I was born in Russia, and movied to the USA. Love America alot. I have brown hair. Measurements 34B-24-35 (US). My eye color is Hazel. My weight is1 around 120 pounds. "
That works for us Cathy!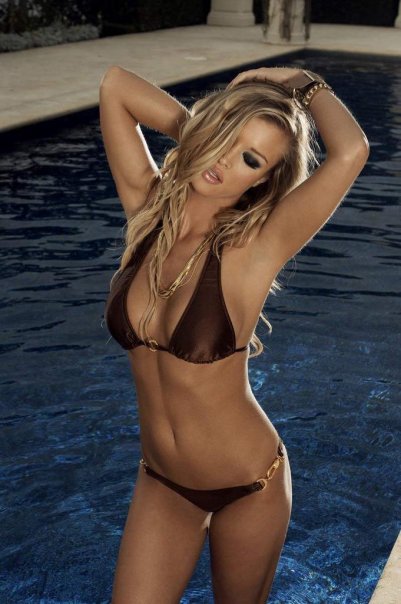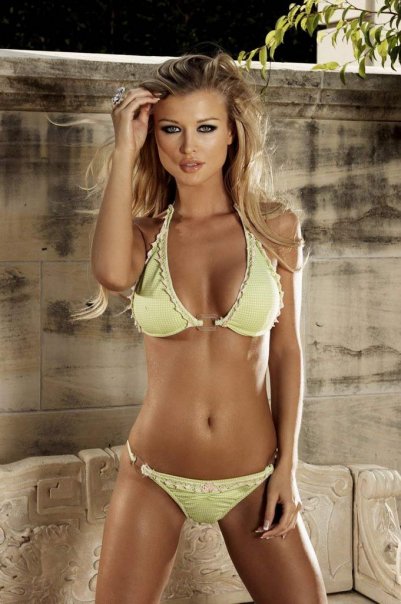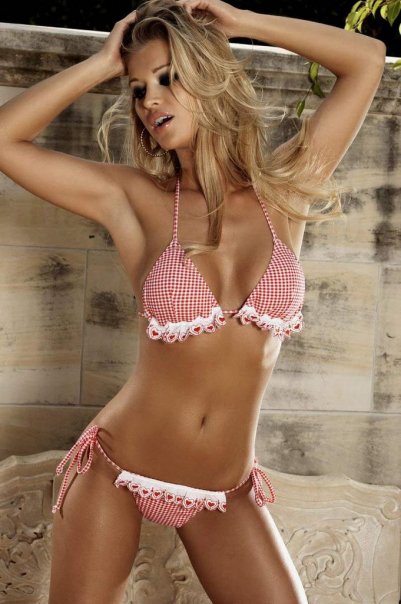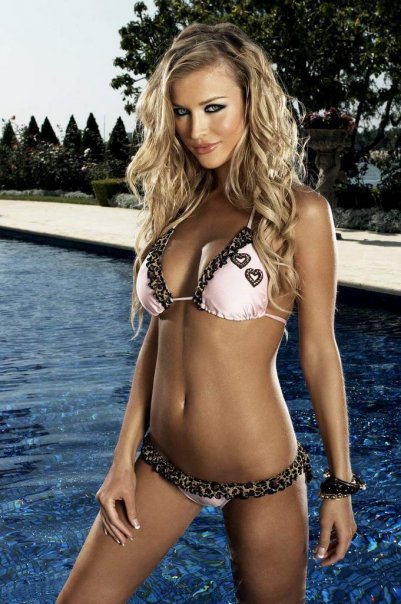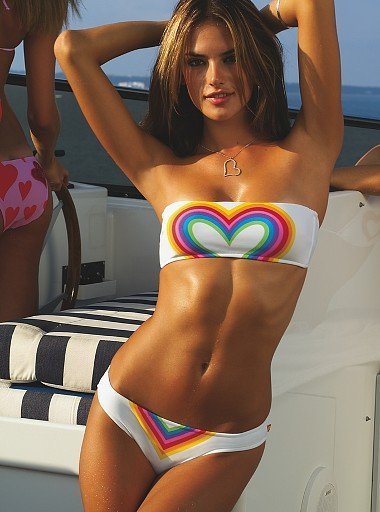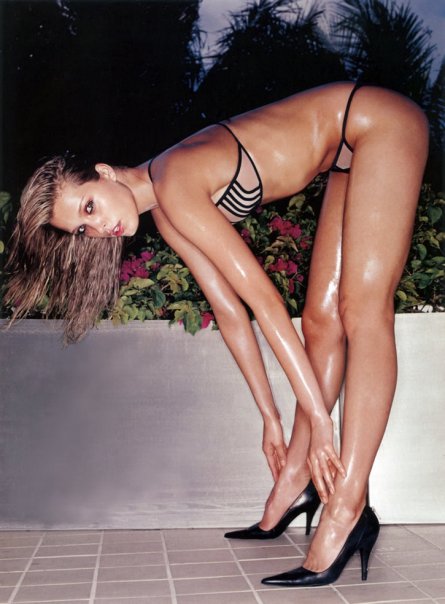 Take a bow Cathy. You are wonderfull.
Click fo Cathy's Facebook