I started GetaBikini.com 5 years ago when I noticed that so many other websites took content from models, photographers and other mediums,never linking back or giving credit to the actual owners. I wanted to create a showcase that did just the opposite of this and drove the traffic backto the actual source if possible. I was also told that anything termed "Bikini" was so saturated on Google and other search engines that I did not stand a chance of ever getting a new website into the mix. To me that was a challenge!
Today GetaBikini.com is viewed by over 100,000 unique visitors a week from all over the world. We have 36,000 subscribers and new visitors log on at a rate of 33 visitors a second. Because of the popularity of GetaBikini.com I have been able to work with and learn photography from the top photographers in the industry as well as photograph some of the most beautiful models from all over the world. This site will always be about promoting the professionals, models and photographers in the bikini industry.

  .  
GetaBikini.com is a free Bikini Photo and Video post for Professional and select Amateur Models/Photographers wishing to showcase their work to a global market. GetaBikini.com is also a very high volume traffic website and is browsed by all the major online publications such as FHM, Maxim,Teaseum and Playboy. You can also use our platform for driving large amounts of visitors and traffic to your Website, Fan Page or Voting Pages. We always include a link back to your pages for our readers to click and follow.  Unlike other promotional websites such as ModelMayhem you do not have to join anything or wait to be approved to be featured here.  There is also never a fee of any kind to be featured on GetaBikini.com, but we are selective. We only ask that you share your link to your featured page on our site with everyone.
Mike Roberts – Owner of GetaBikini.com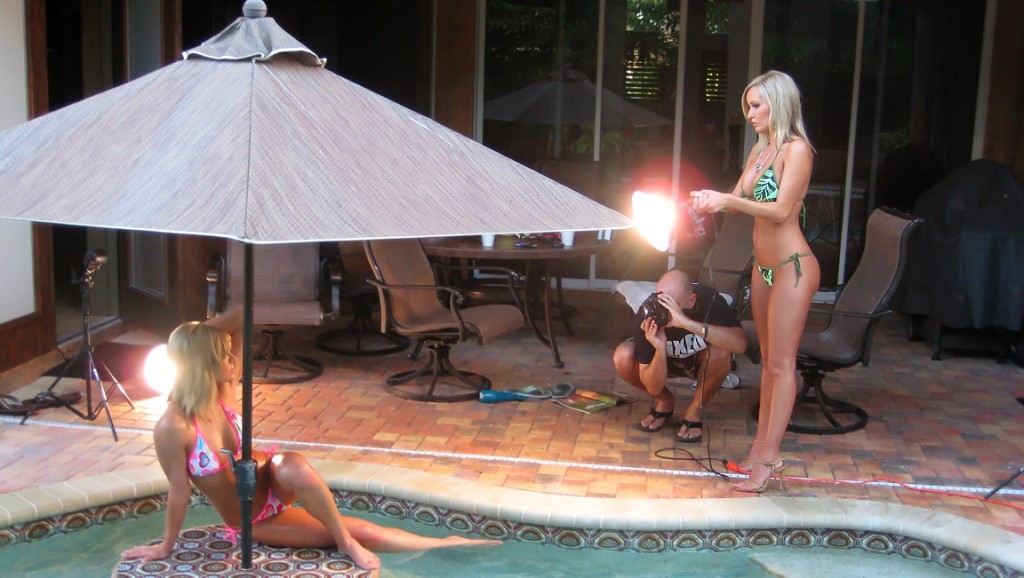 Want To Be Featured On GetaBikini?
You can contact me on your favorite media:
Email: Models@GetaBikini.com
Posting Guidlines
All models must be 18 or older.
You must own or have permission to use the images or video you post.
We decide where on GetaBikini.com your content is featured.
We DO NOT  post porn or explicit material.